DCP Trust Is Your Solution Partner In Data Compliance Management
Digitalize your data compliance processes with trust, manage sustainable solutions in one platform!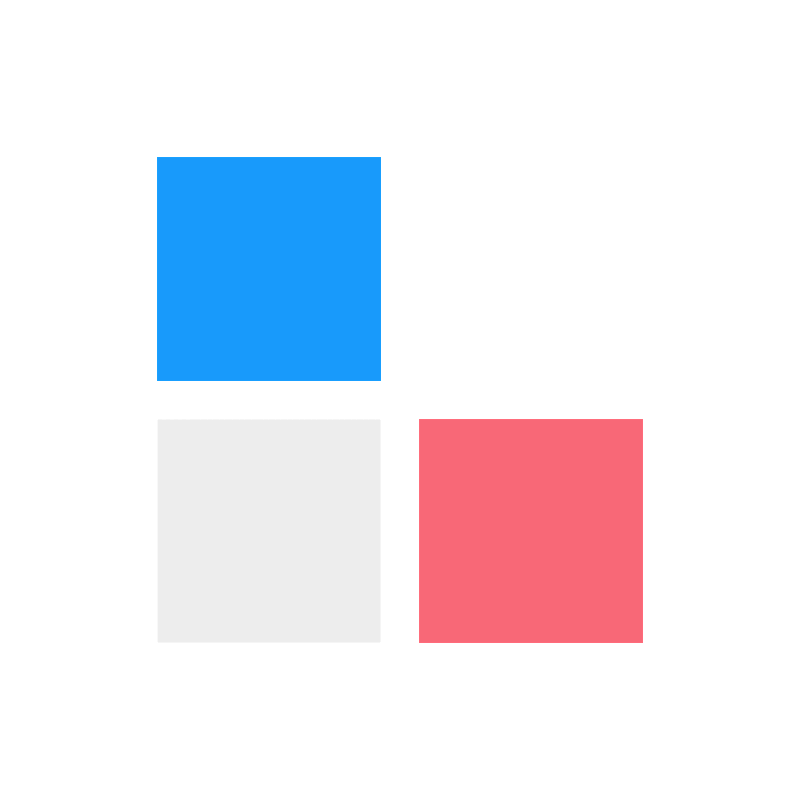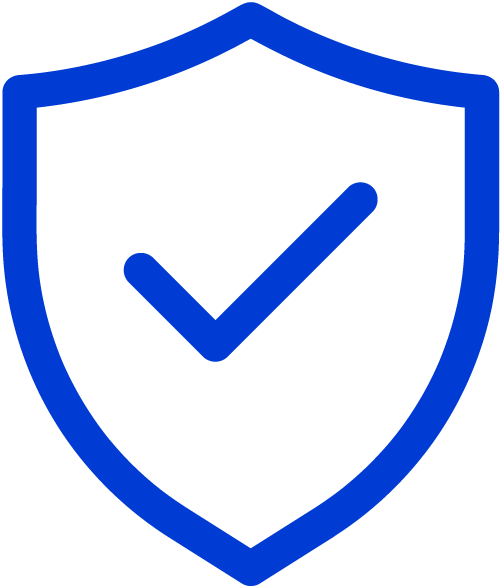 Trust
Project management with experienced Legal, IT and Business Management teams.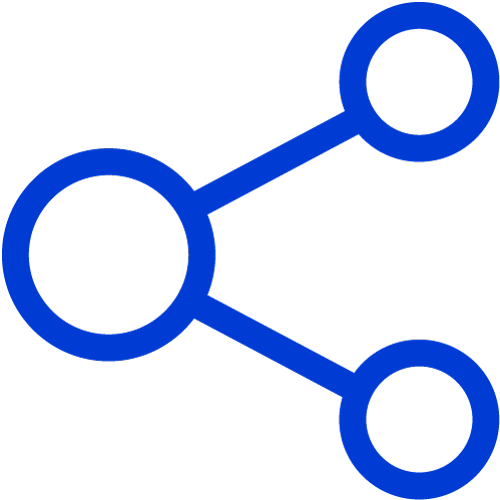 Compliance
100% compliance with KVKK
GDPR and ETK processes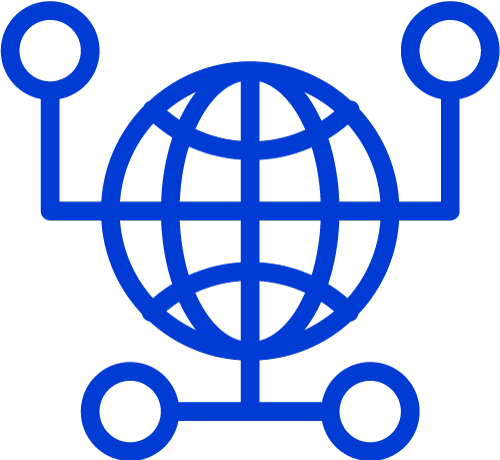 Digitalization
Automation and digital evolution of all your end-to-end processes.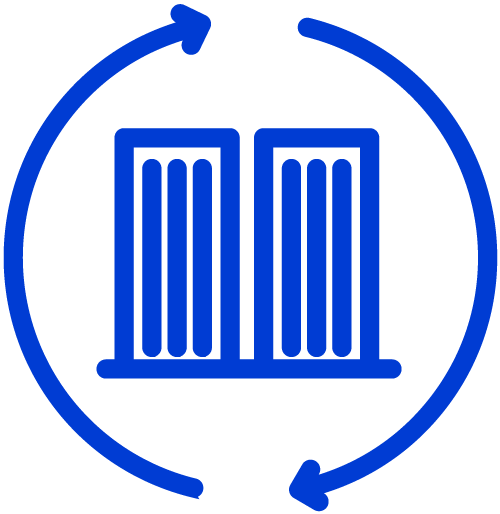 Sustainability
Sustainable solutions
in big data world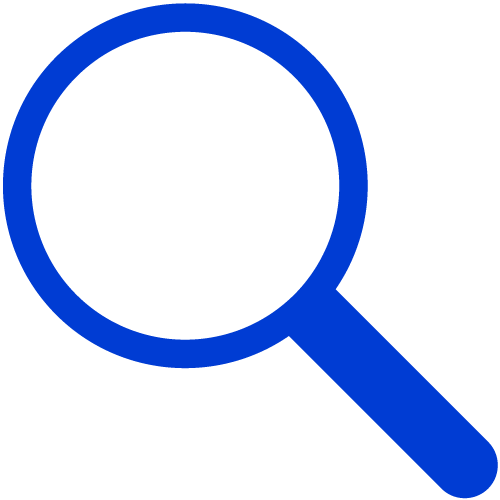 Accountability
Being transparent and
accountable in terms of law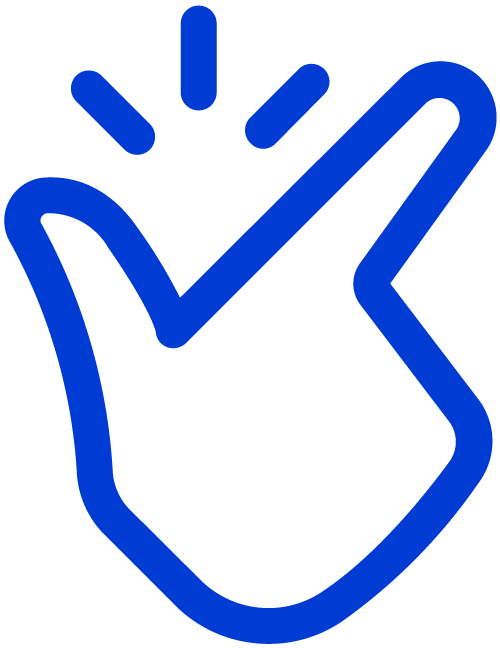 Easiness
Easy management
in one platform
Compliant management of data compliance processes with laws and regulations
Creation and management of personal data inventory within the scope of regulations
Easy tracking of revisions with automatic versioning for each new change
Continuity in personal data and compliance process
Keeping data from all channels in a single structure integrated with IYS
End-to-end management of all processes between the brand and IYS
Efficient management of different permission types
Transfer of permission and all requests to IYS and transfer of permission and rejection requests from IYS to the company
DCP Legal
Integrated legal technology software with your legal department and accelerates your compliance process.
What is DCP Legal?
Module Screens
General Features
KVKK Solution
Who Can Benefit?
Why It Is Important?
Offer Request
Review Product
DCP Permission
Your data is your power with DCP Permission, the authorized central data management program for the KVKK/GDPR compliance process.
What is DCP Permission?
Platform Screens
General Features
IYS Solution
Permission Types
Why It Is Important?
Offer Request
Review Product
Sustainable Personal Data and Compliance Process Road Map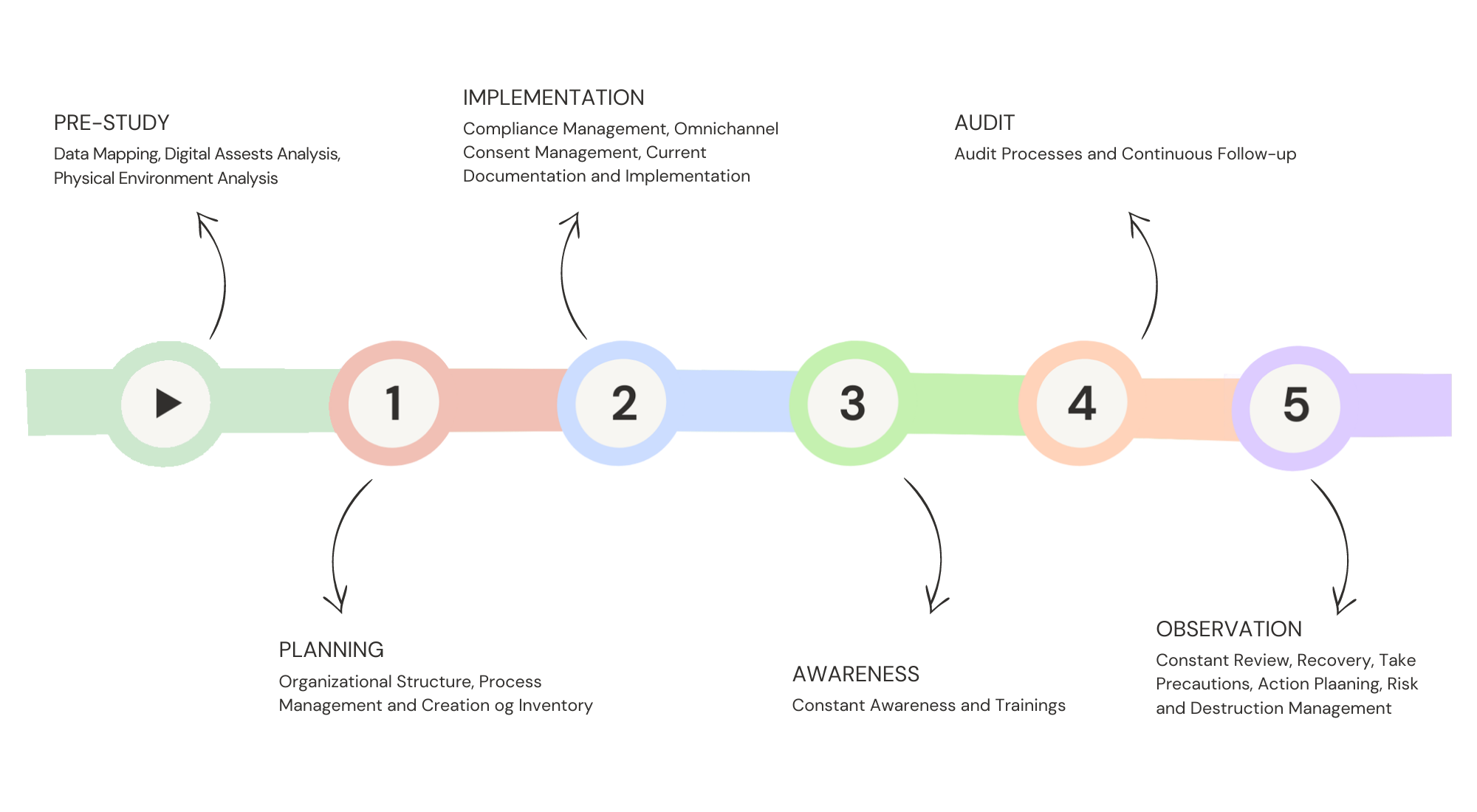 Data compliance processes are managed from end to end, consultancy is provided throughout the entire process
The modules most compatible with the brand and organizational structure are selected and a roadmap is drawn up.
Installation of applications is provided, training is provided for usage
Customizations are made in the application for brand needs
With our tree structure application, group companies are managed centrally under on it
A structure is prepared that works integrated with all external applications of the brand
An audit is planned to measure the compliance of the measures taken within the scope of data security with the legislation
In the first phase; KVKK compliance process awareness audit is planned
In the second phase; KVKK compliance process applicability audit is planned
As a result of the audit, the findings are extracted and shared with the departments
In the final stage, the audit report is prepared
The needs of the brand are determined by the preliminary meeting
A roadmap for the brand is created
The departments/persons that need training are determined
Extensive training is planned for the needs of the brand
Data held in multiple sources are gathered under a single structure and data singularity is ensured.
The authorized data obtained within the scope of KVKK /GDPR or ETHDK are stored separately and managed easily & centrally
The most up-to-date and accurate version of commercial electronic message permissions is kept
Different types of permissions can be managed such as IYS, Location Tracking, ETHDK, Cookies, Personal Data Processing, Loyalty Program Membership, International and Domestic Transfer
End-to-end management of all processes between your brand and IYS
Consultancy service to brands in the process of preparing data inventory in compliance with KVKK and legislation
It is ensured that data inventories can be followed easily and up-to-date on the digital platform
Data inventory preparation, action plan creation is provided
It is ensured that the necessary administrative policies and procedures are prepared
Consultancy service in the processes of creating a Verbis registration and preparing legal texts
Blog
Current Improvements In Data Management
Please make a Request For Offer to get detailed information about our products.